We'll, I've done it again. I felt motivated to try and save this old coupe. My brother-in-law had it. It has been parked outside for many years. The lower radiator support is rusted, as are both doors and one spot in a lower quarter panel... just in front of the rear driver's side wheel. It's originally a 4 cyl, but has no motor or transmission. The interior is still full of ants, stray cat excrement, trash, and old spare parts. Most of the interior (red) is still there. From what I could see, the floor pans and shock towers are ok.
First, I had to hook up a tow strap and pull it out of the mud.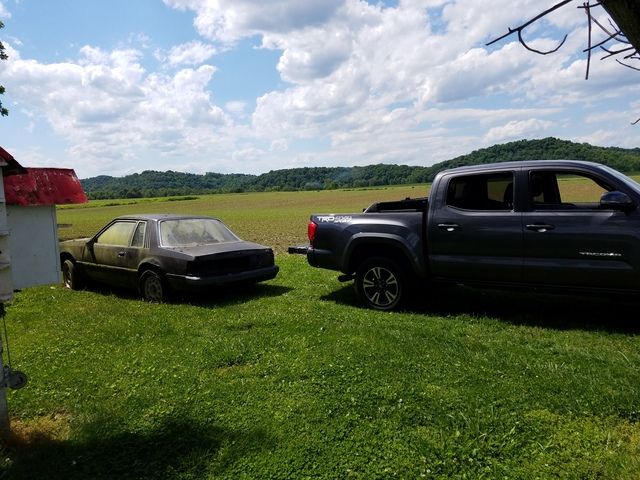 Next, I put some new shoes on her. I had some 10-hole wheels lying around. I got a couple decent tires off a buddy and 2 new ones from the tire shop. The old tires were absolutely done.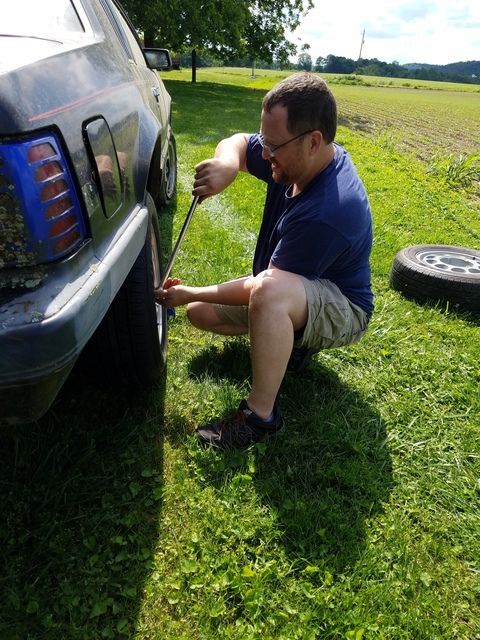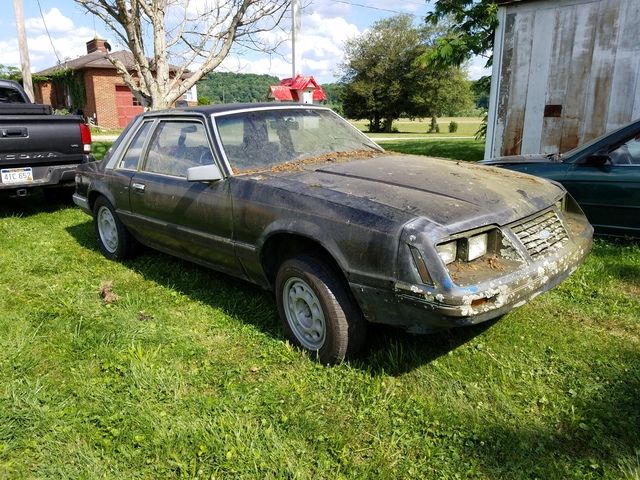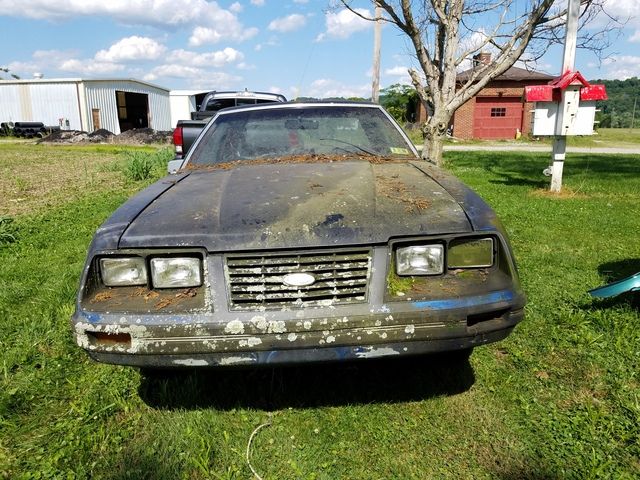 Got it home later that day. Took the pressure washer to it to remove the years of crud.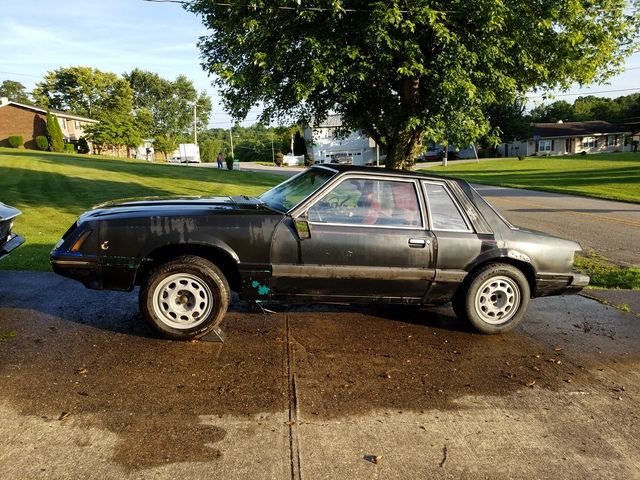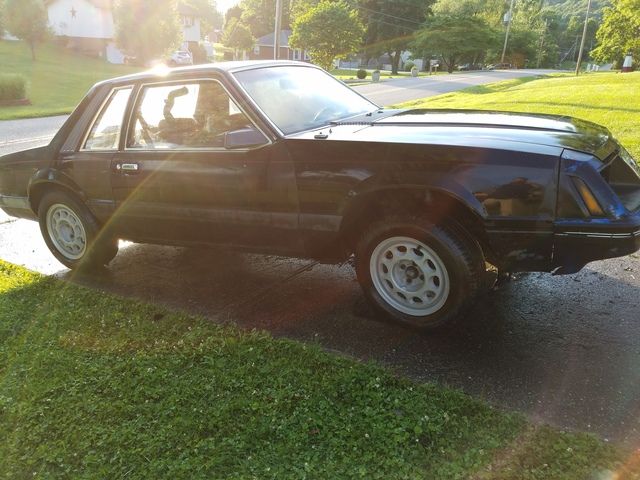 And that's where I am at this point. I'm back to work for 28 days. I'm hell-bent on getting the pace car on the road when I get home as well as getting the 88 hood painted and 5-lug swap done. However, I'm going to at least tackle stripping the seats and carpet out of this thing so I can get a better look.